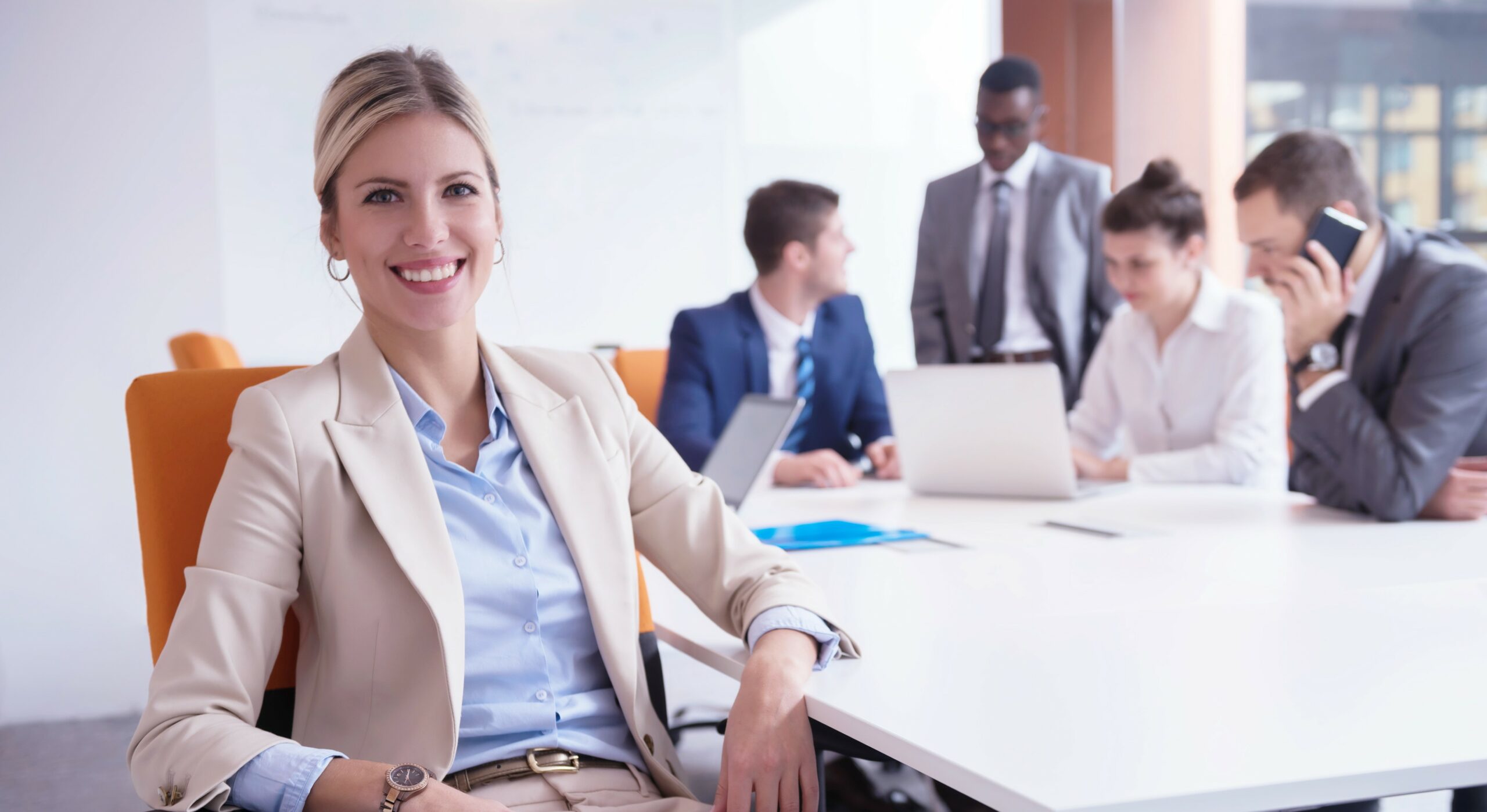 We make material models accessible to
simulation engineers
About Us
We are truly passionate about understanding the material, how it behaves under various conditions, and how to model it.
Simulation of the manufacturing process and in-service loading often involves the material subjected to complex thermo-mechanical loading. To deliver a model that can incorporate this scenario is our unique advantage.
Data accelerated research is hastening the model development process. Industry all over stands to gain from this if ever the tools are utilized imaginatively.
Most alloys undergo phase transformation during heating and cooling. These phases contribute differently to the strength of the material and how it fails. To accurately predict these transitions, it is necessary to understand the driving forces and their kinetics.
A set of carefully planned testing regimes are needed to reveal the material behavior under these scenarios. Following this, the models are calibrated, verified, and validated using analogous tests and controlled real-life loading scenarios.
---
Workflow

1. PLAN & MAKE
Prepare a carefully selected test plan* and manufacture test specimens based on the requirements.

2. TEST
Execute the test plan* (depending on the software package) for calibration and validation of the models.
3. CALIBRATE & VALIDATE

Calibration and validation of the models are performed using neural network and genetic algorithm based optimization.

4. REPORT & DEPLOY
The findings are reported with illustrations and the validated models are delivered along with their material cards.
---
*For SafeLight, a typical test package includes tensile tests at strain rates from quasi-static to 250/s, grooved tensile tests, and shear tests at the rolling direction and using digital image correlation (DIC). Some of the tests are repeated at 45° and 90° orientations at varying sheet material thicknesses.
For Phases, the typical package includes rate-dependent tensile or compressive tests at elevated temperature for flow strength and thermal dilatation to calibrate phase evolution. We can also perform high-temperature bi-axial tests for generating FLCs and many other tests like differential scanning calorimetry (DSC) through our partner network.
---

OUR TEAM
We are passionate about making advanced material models accessible to simulation engineers.
---
OUR SKILLS
Computational Material Science
FEM Simulations
Statistical Modeling